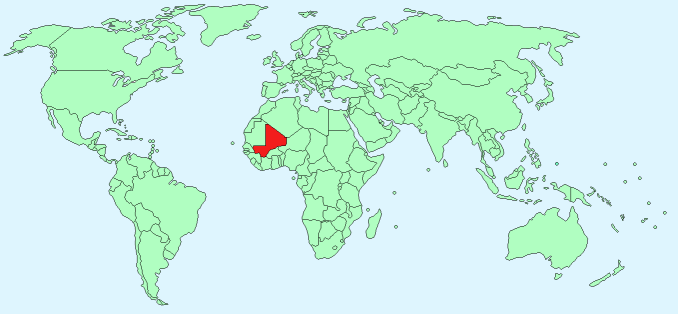 A senior MOA official in Mali going by the name of Maulana Mahmoud Sidibe Qadree signed a statement in July 2016 authored by Sheikh Gilani that appears to be an indirect call to jihad in Kashmir against India. It demanded that an international unified Islamic force to "come to the aid" of oppressed Muslims wherever they are and to "defend" Pakistan and Kashmir.
"[W]e believe that it is the duty of the Muslims who are living in unoccupied Kashmir to reach out and help their Kashmiri brethren in the Indian-occupied Kashmir. This is the law of Sharia, which does not absolve them of any of their responsibility to help their brethren by every possible means," the statement reads.[i]
The letter says that MOA will organize political protests, giving the casual observer the impression that it a call to non-violent action. However, the letter calls on Pakistan to "defend" Kashmir and the language would justify a violent jihad to any reader. It contains no caveats or clarifications to suggest a purely non-violent call to action.
There is also a West Africa section of the International Quranic Open University, a MOA front, that says it does humanitarian work in Mali.
---
[i] "American Muslims Hold International Teleconference Condemning Genocide Against Kashmiris, Appeal to United Nations." (2016). Islamic Post. https://www.islamicpostonline.com/front-page/2016/07/18/american-muslims-hold-international-teleconference-condemning-genocide-against-kashmiris-appeal-to-united-nations/